GO Blanket & Bag - All Weather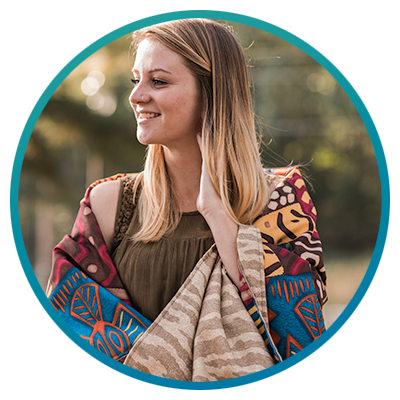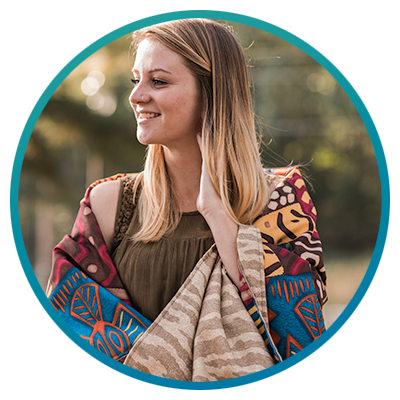 GO Blanket & Bag - All Weather
A slightly larger version of our canvas blanket, these "all weather" blankets make every outdoor outing special.
Every blanket comes with a matching rope bag.
The Go Blanket is big enough to cover the average size picnic table. These blanket are reversible and can go anywhere with you with our matching GO Bag. The all-weather fabric means they won't go in the wash because all you have to do is wipe them down as needed!
Each blanket has label signed by the Maker.
Product Details
Size: 54" x 80"
Material: All Weather Fabric