Order a Quilt. Empower Refugees.
Tandem quilts are hand-crafted by refugee women & Will last for generations.
Tandem Store
The Tandem Store features hand-crafted products made by refugee women. Shop and give hope to refugee families.
Custom Quilts
Celebrating, memorializing, or wanting something to express a season of life? Tandem will create a custom quilt for you!
Long-Arm Services
We have talented women who can help with any Long-Arm jobs you have. We love putting the finishing touch on a quilt!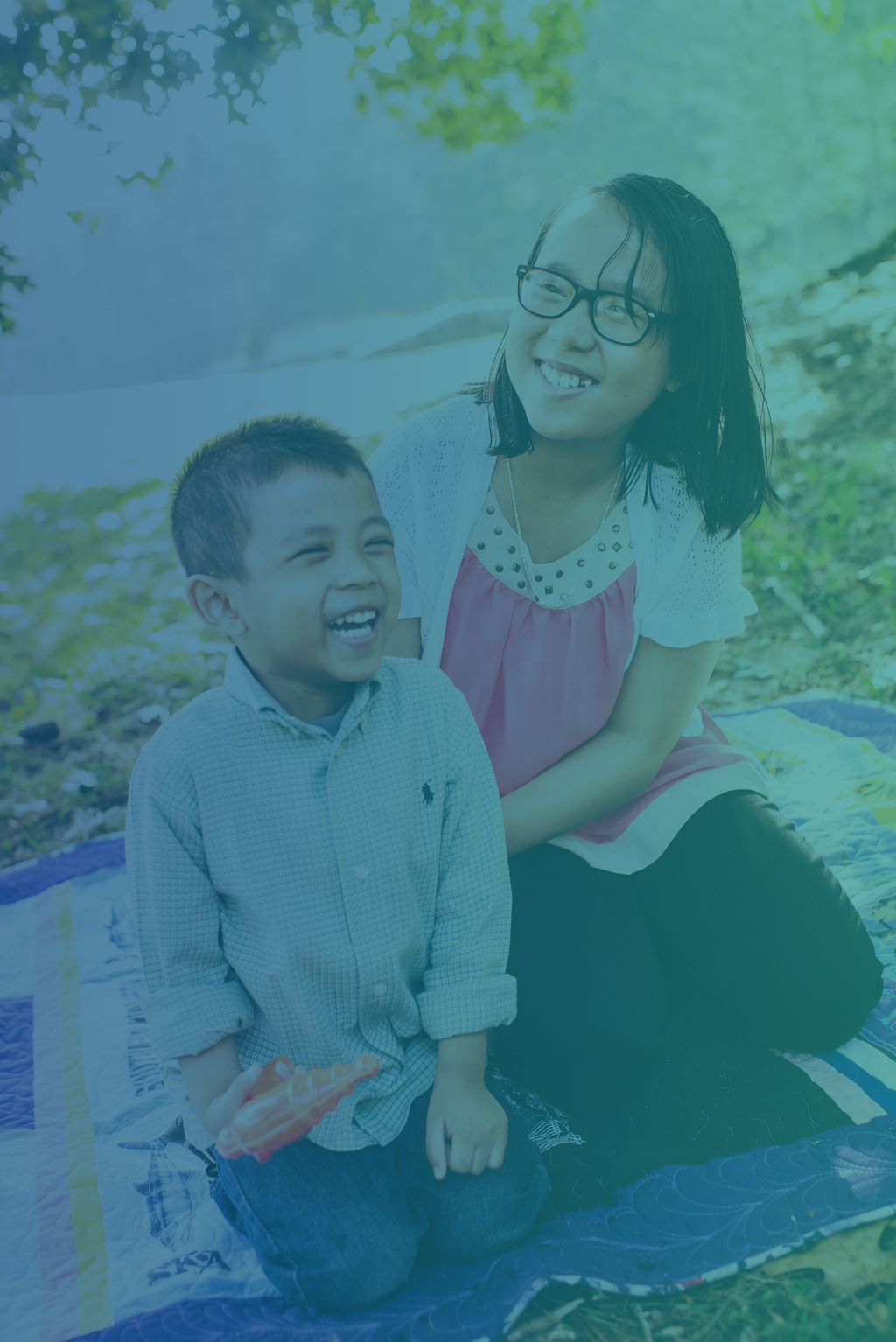 "My quilt brightens our home in the best way. When I see it, I'm not only remembering the beauty of my own life, but also enabling refugee families to make joyful memories of their own."
- Lauren, Alpharetta
You Have A Story.
We will Tell It by hand.

Quilts do an incredible job memorializing your life in a way that lasts for generations.
Too often memories are lost to a closet and meaningful moments are completely forgotten in this busy, digital world. We can't let life move so fast that we forget to celebrate its beauty.
Tandem Quilting Co. is a team of refugee women telling customers' stories through high-quality quilts and other hand-made products.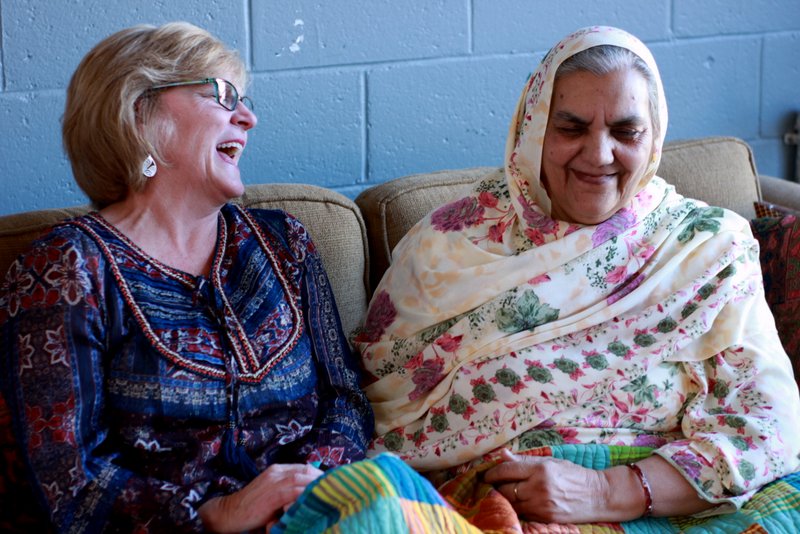 See How Life Is Beautiful
WHEN WE GO TOGETHER.
"I believe there is love and gratitude in every stitch of every quilt made by Tandem Quilting Company. "
- Marilyn, Atlanta